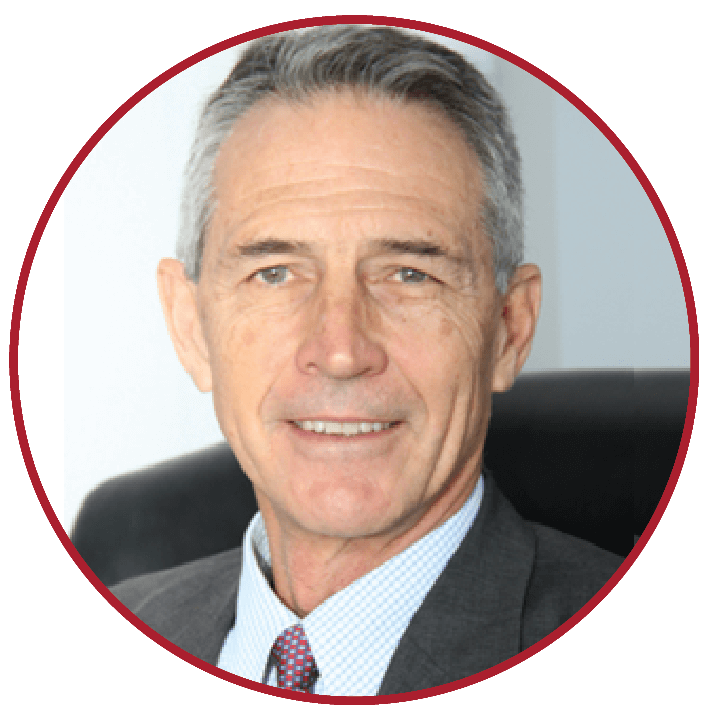 Prof Nicholas Crisp is a Medical Doctor and Public Health Specialist and Honorary Professor in Public Health Medicine at University of Pretoria. He was Superintendent General (HOD) of the Department of Health and Welfare in Limpopo where he served from 1995 to 1999.
Prof Crisp was then a self-employed consultant and has worked on projects in several African countries including South Africa, Nigeria, Ghana, Lesotho, Botswana, Namibia and Tanzania. In 2009 he served as Special Adviser to Minister Barbara Hogan. He was intimately involved in the establishment of the National Health Laboratory Service (NHLS), the transfer of the medicolegal mortuaries from police to health and the creation of the Forensic Pathology Services, and in the establishment of the South African Health Products Regulatory Authority (SAHPRA).
He is now employed as Deputy Director General: National Health Insurance, and like everyone else was diverted to support the COVID-19 response for a while.