The nursing profession is regarded as the backbone of healthcare, as nurses are at the forefront of healthcare delivery.


Being a nurse requires certain qualities such as:
 Communication skills;
Interpersonal skills;
Empathy;
Patience;
Honesty; and 
Sympathy and Compassion.
Nursing entails preventive, promotive, curative and rehabilitative health throughout a patient's lifespan.
The profession of nursing has never been challenged, in our lifetime, like it is now.
In the midst of this world-wide pandemic nurses are having to cope with pressure and loss at a rate that no human being is normally subjected to.
Despite this, it is a time where the true character of the nurse-at-heart is shining through with many stories of nurses making a difference, going the extra mile, always putting their patients first and touching the hearts of patients and their loved ones alike.
The South African Nursing Council (SANC) wants to put nursing, nurses and their selfless work in the spotlight to highlight and cultivate pride in the profession of nursing and to remind nurses and the public that they make a difference, every day, in their day-to-day actions. As a result, the SANC has launched the #bethatnurse campaign last year.
#bethatnurse means that you are the nurse who wakes up and shows up to make a difference, because nursing is your passion.
#bethatnurse means that your actions make others want to be a nurse, too.    
The SANC needs to hear your stories about nurses who are making a difference; who are going the extra mile. You can send the information to:  bethatnurse@sanc.co.za
The South African Nursing Council – regulating nursing; advocating for the public.


The SANC Marketing Campaign


The SANC is reaffirming the passion of nursing within the profession by reminding
nurses of their value; reminding them that they matter, via a new awareness campaign called: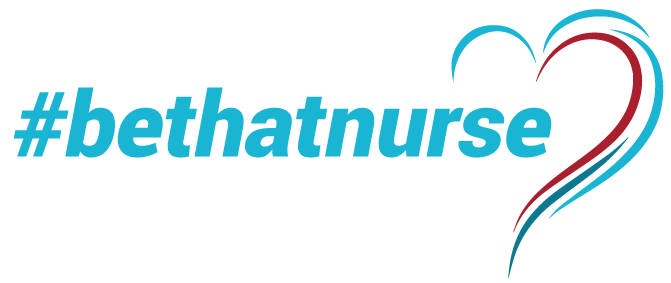 #bethatnurse


Sr Dudu Ndlovu you are doing nursing proud!