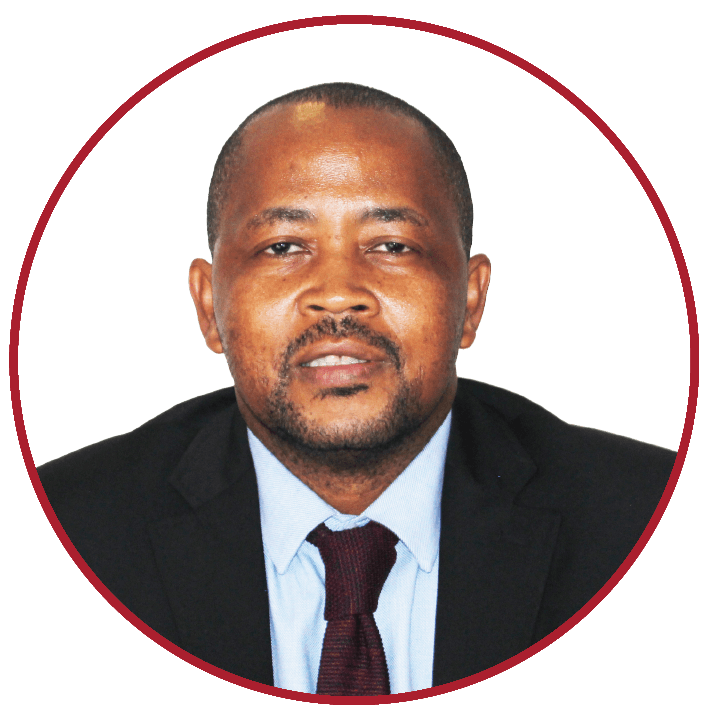 Dr Sibusiso Zuma is a Doctor of Literature and Philosophy, a R425 Registered Nurse and Accoucheur, Educator and Administrator. He has experience in professional practice, education, research, regulation, administration and in the Nursing association arena.
Dr Zuma is the Vice-Chairperson of the 16th SANC Council, serving in the Preliminary Investigations and Laws, Practice and Standards Committees and as Chairperson of the Technical Working Group for Nursing Practice Standards Development.

He has practised in both public and private health sectors until he exited as Chief Director Clinical Support Services and Technical Advisor for Primary Health Care for South African Government. He has served as a DENOSA National Executive Committee member, Curationis Journal Editorial Board member, Chairperson Gauteng Province and Shop steward.