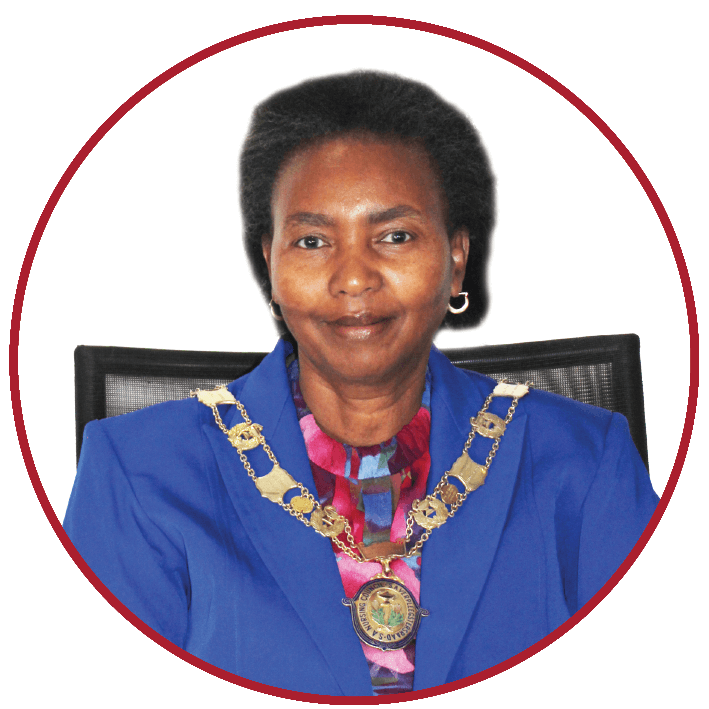 Dr Moshibudi Matlou Cecilia Molepo is the current Chairperson of the 16th Council of the South African Nursing Council. She is a retired General Nurse, Midwife Nurse Educator, Community Health Nurse and an Advanced Psychiatric Nurse.

She practiced Nursing in Internal Medicine, child and Adolescence and adult mental health setting. She lectured at Public Nursing College, a University Nursing Department for both undergraduates and post graduate students. She is the first Director on Nursing Education in Limpopo Department of Health. She also managed special health programmes, was given the responsibility as Director of Nursing Practice She led Limpopo Province health delegates in the African Continent and internationally in pursuit of Nursing Specialists programs' response to health care delivery system needs and to establish working relationships within nursing practice and education.

She holds a B A CUR degree from UNISA, a M CUR and D CUR from the University of Johannesburg.