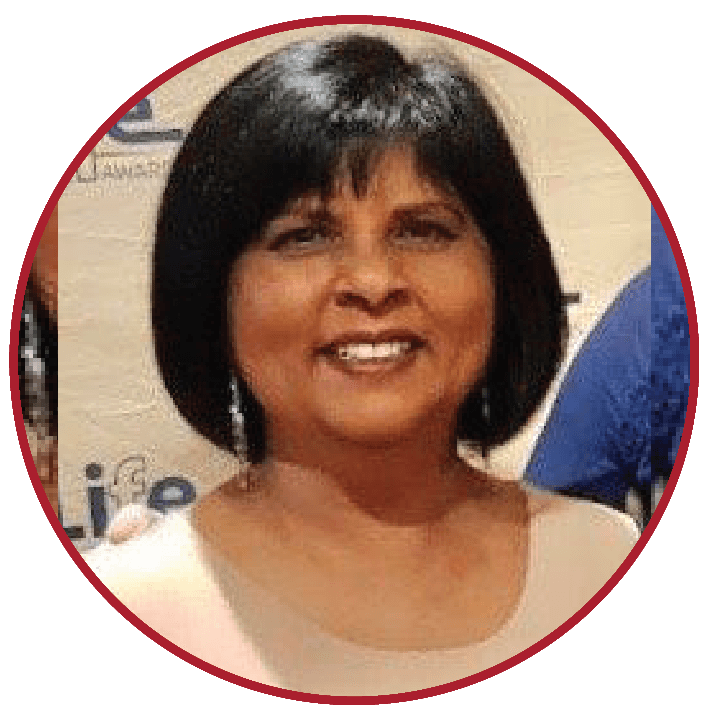 Dr Sharon Vasuthevan is the Education Executive, Life Healthcare Group from 2021. She was the Nursing & Quality Executive, Life Healthcare Group from 2010 to 2021.
Dr Vasuthevan has a PhD in Nursing and is a Registered Nurse.

She has held several leadership roles at the SA Nursing Council, Nursing Education Association, Academy of Nurses in South Africa, Hospital Association of South Africa, and International Council for Nurses.

Dr Vasuthevan is a nurse leadership and education specialist and has a focus on quality and health information systems in nursing. She has spearheaded projects involving automation of Nursing tasks and prioritized e-learning in education.

She has presented papers at local, national and international conferences, symposia and conferences and is currently supervising Master's and doctoral candidates as a research associate of Nelson Mandela University.