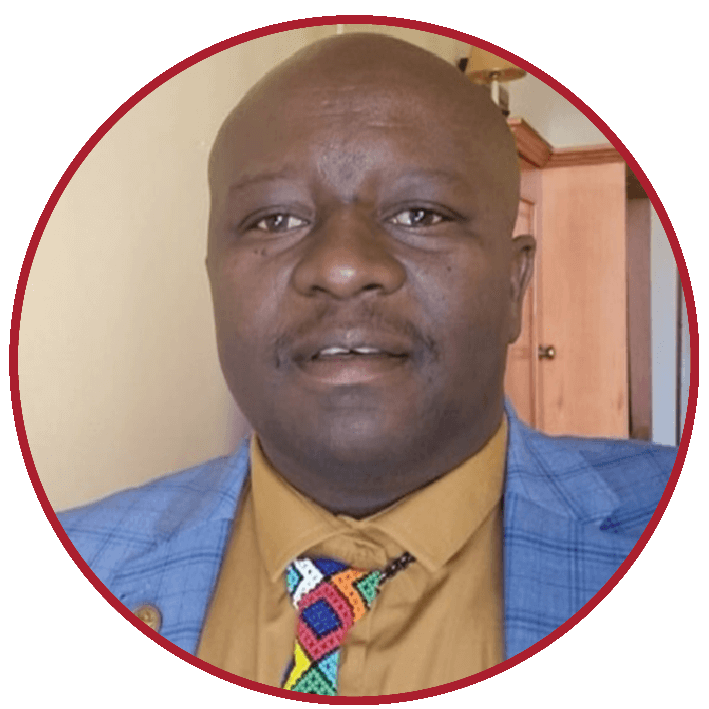 Mr Simon Hlungwani is a Registered Nurse and Accoucheur with a Baccalaureus Curationis (Education Et Administration) Degree and a Diploma in Nursing from Ann Lasky Nursing College. He also holds Certificates in Hospital Management and Integrated Health and Wellness Management obtained from the University of the Witwatersrand School of Management. In 2018, Simon enrolled and completed the International Council of Nurses' Global Nurse Leadership Institute (GNLI) program.
He is the current President of the Democratic Nursing Organization of South Africa(DENOSA).
His valuable experience also includes serving in different Bargaining Chambers within the Public Service. He is a Member of the Central Executive Committee of the Congress of South African Trade Unions (COSATU), the largest Workers Federation in South Africa.