South African Nursing Council
eRegister is published in terms of section 35 of the Nursing Act, 2005 as a COPY of the active records in the official register . . .
The Annual Practising Certificate (APC) is a document (issued on payment of an annual fee) to nursing and midwifery . . .
The South African Nursing Council is a Statutory professional body mandated to regulate the Nursing and Midwifery . . .
The South African Nursing Council is the body entrusted to set and maintain standards of nursing education and practice in the Republic of South Africa.  It is an autonomous, financially independent, statutory body, initially established by the Nursing Act, 1944 (Act No. 45 of 1944), and currently operating under the Nursing Act, 2005 (Act No. 33 of 2005). 

Read more >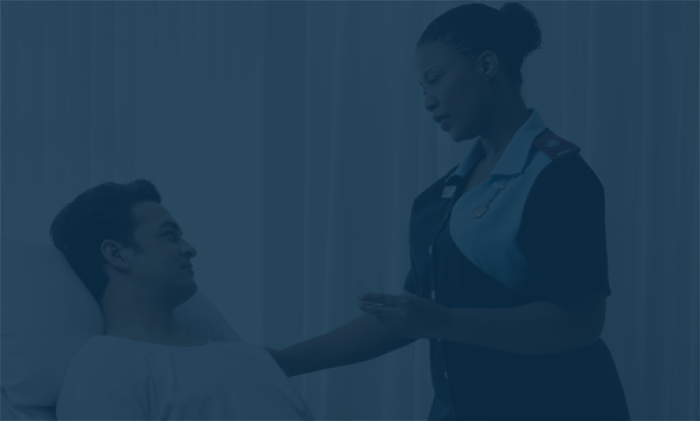 #bethatnurse
Help us to find those nurses who are passionate about their profession –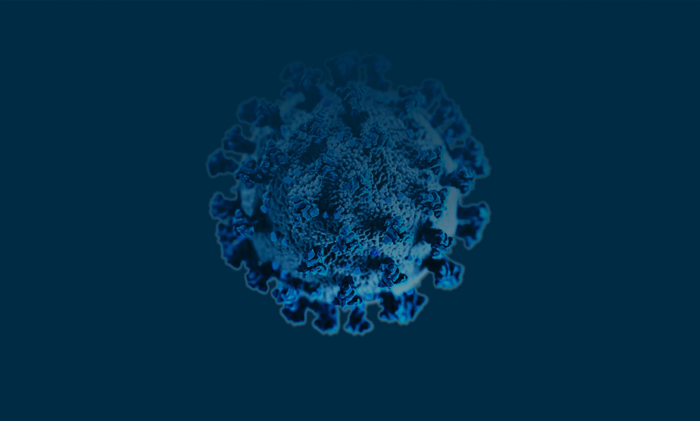 COVID-19
Department of Health CORONAVIRUS DISEASE (COVID-19) UPDATE.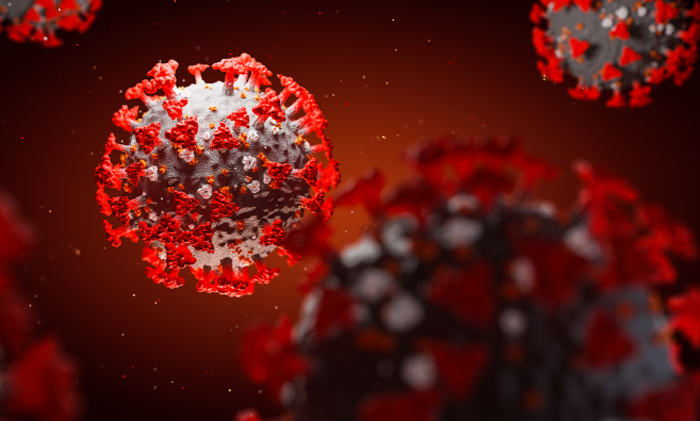 COVID-19
To all the NURSES who are fighting to keep us safe: We are proud of you. THANK YOU, WE SALUTE YOU.
Nursing Indaba 2020
COMING SOON
Some of Our Stakeholders: