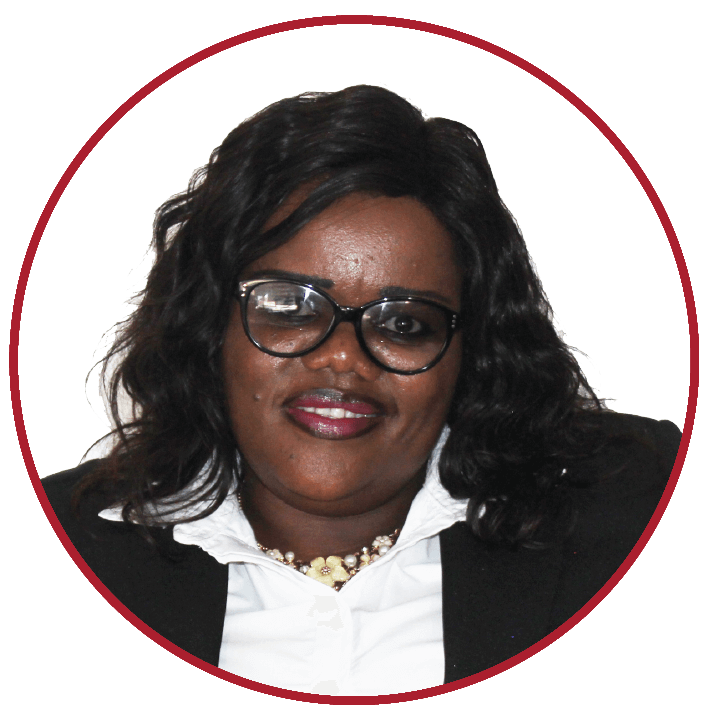 Ms. Trudy Kaseke is a Director for Community Services in the Local Government sphere. She started her career as a student nurse at the then Kangwane College of Nursing, currently called Mpumalanga Nursing College. She went on to work as a professional Nurse in the Mpumalanga, North-West, Limpopo and Gauteng Provinces.

She is an Operating Theatre Nurse specialist who has worked as an Operational Manager in different theatres and has also spent time as a Team leader Midwifery while working in the Limpopo Province.
Ms Kaseke is also an admitted Attorney of the High Court of South Africa. She served her articles and worked at Legal Aid South Africa.
Ms. Kaseke is a member of the 16th Council of the SANC and also serves in a Special and Advisory Panel, tasked by the Minister of Justice and Correctional Services, to advise on suitable legislation that can be adopted by the Country, in handling the high rate of litigations in Medical-negligence cases that are a challenge in the healthcare system.