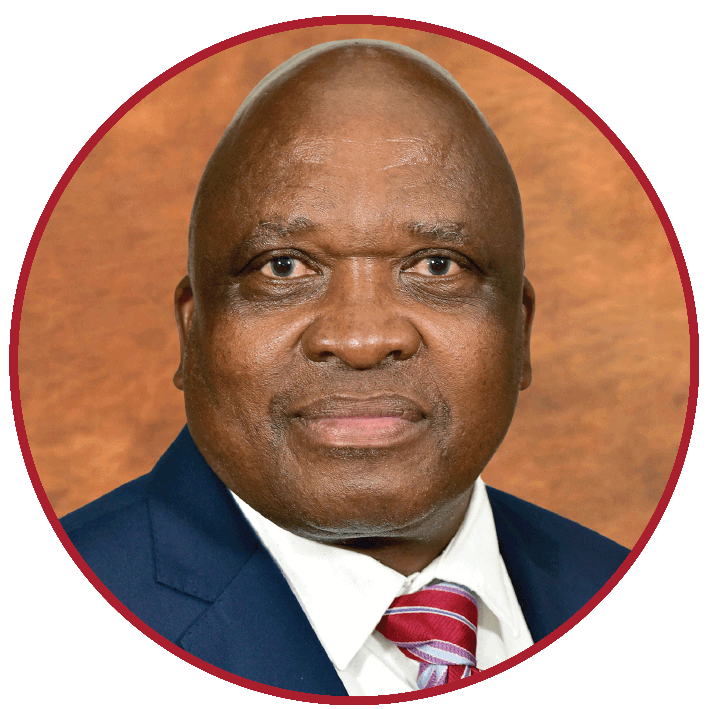 Dr Mathume Joseph "Joe" Phaahla holds a Bachelor of Medicine and a Bachelor of Surgery (MBCHB) from the University of KwaZulu-Natal (previously University of Natal) in 1983. Dr Phaahla practiced as a medical practitioner in various hospitals in KZN, Gauteng, Mpumalanga and Limpopo until April 1994.
He became a Member of the Provincial Executive Committee of the ANC in Limpopo Province from 1991-2001, and was the first MEC for Health and Social Development in Limpopo Province from 1994-1997. He served as MEC Education, Sports and Culture in Limpopo Province 1997-2000.
Dr Phaahla has served as Director-General in the Department of Sport and Recreation; and served as Deputy Minister of Rural Development and Land from May 2009 to October 2010.